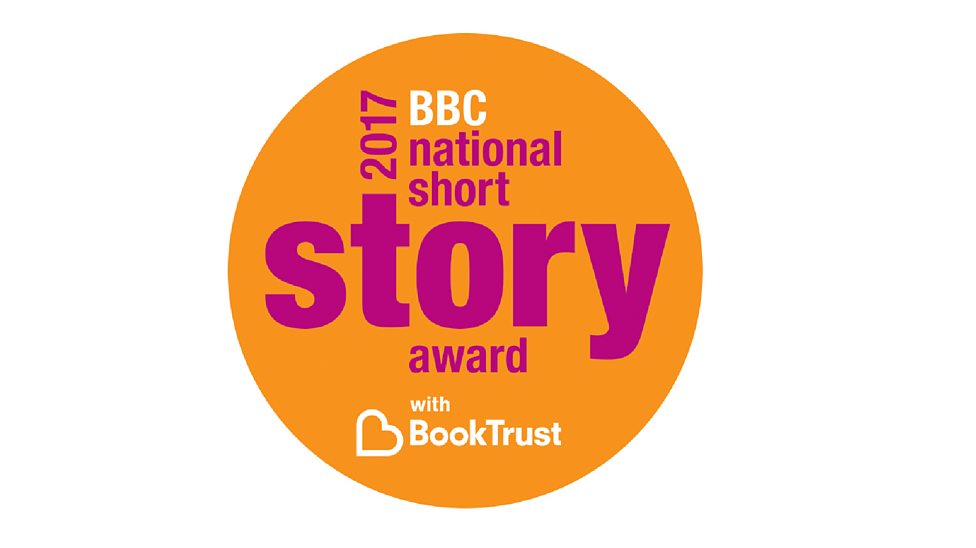 This week we're featuring the
BBC National Short Story Award
, which is a prestigious short story award for published authors.
This competition is only open to UK residents or nationals, that are over the age of 18, and have a history of publication in creative writing.
If you fit those criteria I suggest you send in your work because you'll have a chance of winning £15,000! Four runners up will also receive £600 each, and all winning stories will be published in an anthology later in the year.
You'll need to be relatively quick about it though because this competition closes at 9am on the 6th of March 2017, and late entries will not be accepted.
You can enter online by visiting the link below and filling out an online submission form. It is possible to enter by post as well however as there's not much time left until the closing date you'll have to be super quick about it.
Your story must no longer than 8,000 words and must be written in English.
There is only one entry allowed per entrant for this award.
If you have an agent or publisher they may submit a story on your behalf.
Please remember to check the website for formatting guidelines and more information, sadly many great stories, poems and literary works are disqualified in many competitions simply because the writer did not use the desired formatting, don't let your work be one them!
To read the rules, find out more and to enter please visit
BBC National Short Story Award.
Happy Writing & Good Luck


Rach x